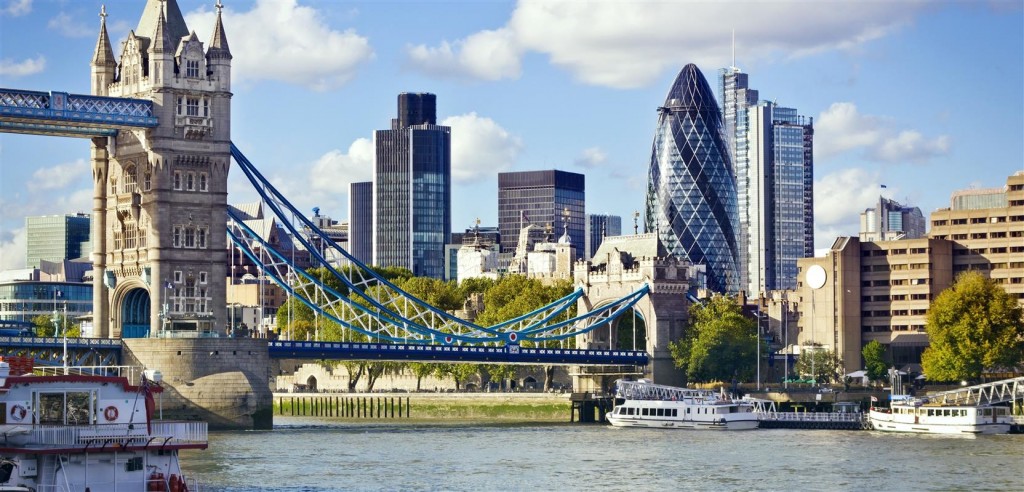 London is the world's biggest centre for investment in the minerals industry. Most of the world's biggest mining companies and many smaller mining companies are listed on the London Stock Exchange's Main Market and Alternative Investment Market (AIM).
London hosts the world's most important metals trade platforms and organisations including the London Metal Exchange, London Bullion Market Association, World Gold Council, ICMM, Association of Mining Analysts and many others.
Major UK and international investment banks, pension funds and insurance companies invest hundreds of millions of pounds a year in scores of mining projects across the globe.
Over 25% of the European natural resources funds are located in London, raising 30% of total European investment capital.
Europe-focused direct lending fundraising has grown by over 430% from 2012 and in 2015 exceeded North America.
Investment vehicles targeting Europe raised 19 bln USD, while North America-focused funds raised 17 bld USD. According to Preqin Europe looks set to continue to lead the direct lending fundraising market.